Meet the Owner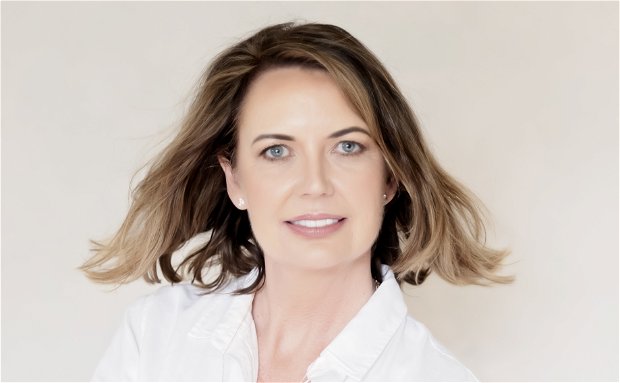 Melanie Kriel established Beachfront Apartments in 2017 as a natural extension of her heart for warmly welcoming visitors into her own home situated in the farming community. Renowned as a gracious host par excellence, she looks forward to sharing her refreshing portions of paradise with you.
Her exquisite bespoke self-catering getaways on the beach ensure Melanie's guests leave with indelible memories encapsulated in a consummately tranquil environment. It is her consistent attention to detail that keeps guests returning for the abundant seaside magic they unfailingly experience.
As a member of the iLembe District Tourism Forum, Founder of the 'Awesome Host Referral' network, and collaborator of local businesses, Melanie is highly esteemed in her community and is widely rated as helpful, friendly, and always willing.
With her African heart that beats to the rhythm of the earth, this impassioned eco-warrior lives sustainably making every effort to reduce her family's carbon footprint which is the pinnacle of her ethos.
Whilst her two adult children have forged their own paths; Melanie relishes her busy life alongside her husband on their farm in the Midlands. The place her four dogs and two cats believe to be heaven.
See LinkedIn Profile

Meet your Host Coach
Melanie founded the Awesome Hosts referral group when she didn't want to turn a client away because her units were occupied, but instead wanted to help them by referring them to someone who would be able to provide the service.
Her purpose is to give Short Term Rental Hosts the tools and confidence to list on multiple platforms and to bring in more direct bookings while networking with fellow Hosts.